faith. COMMUNITY. SOcial Justice.
Serve!
Learn how a year of service makes a lifetime of difference.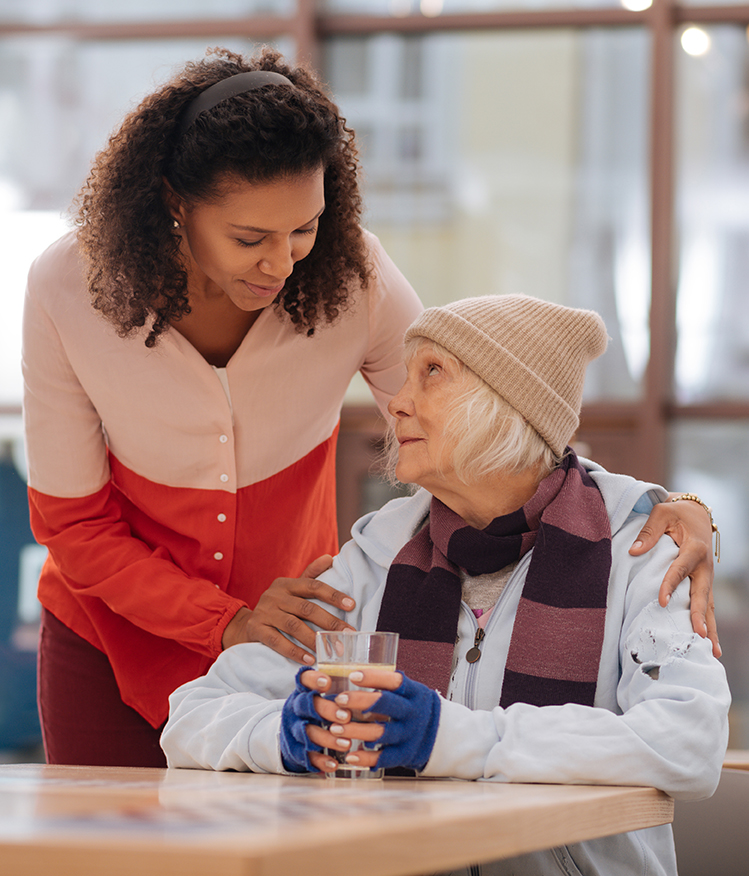 As a Vincentian Service Corps West (VSC West) member, you will celebrate life, work for justice, and grow in faith while bringing hope and possibility to the lives of many. Live, work and grow in Community with a group of devoted next generation leaders in San Francisco. Does this sound like you?
Find out how these alums turned their year of service into fulfilling careers.
"VSC West allowed me to take the time to reflect on myself and understand my skills, purpose, and talents. It allowed me to grow in humility and in my faith with God. It gave me a clearer purpose in life and a better understanding on the impact I can make in others' lives. More importantly, it has given me the confidence I needed to be my whole, true self and in learning I can do anything I set my mind to."
Ada Lee, 2017-2018
To see more alumni quotes, click here.
To see what other alums have said about VSC West, click here.
• Live in community with other VSC West members in San Francisco
• Gain Real-World Work Experience
• Grow Spiritually
• Learn Life Discernment Skills
• Housing & Food Allowance
• Travel to and from work
• Spiritual Accompaniment
• Support in Personal & Professional Development
• AmeriCorps Education Award (if eligible/pre-tax)
VSC West places volunteers in education, social service, and outreach programs in San Francisco.
VSC West members are called in the tradition of St. Vincent de Paul and St. Louise de Marillac to act justly, serve compassionately, live simply and walk humbly with God.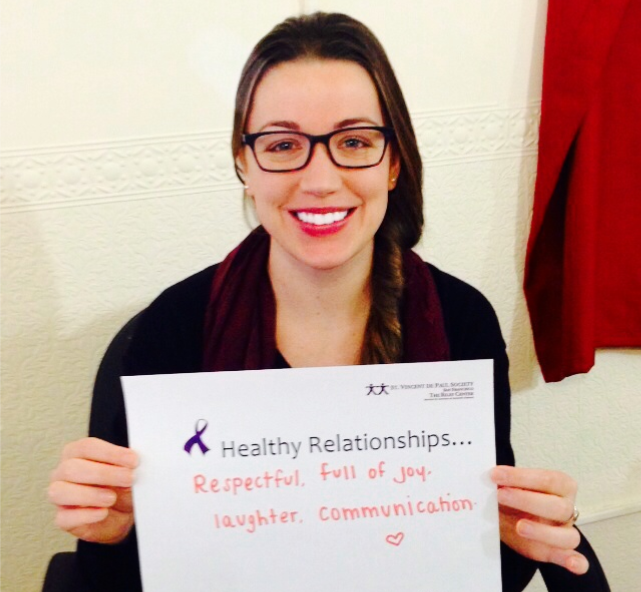 Be the Change You Wish to See in the World. Put your faith into practice and grow spiritually, personally and professionally while gaining insight into issues of injustice, poverty and discrimination.
Happy Feast of St. Vincent!
Sr. Trang and all of us at #vscwest wish you a Happy Feast of St. Vincent. To read about Sr. Trang's latest address click here. To learn more about our 2019-20 members and their journey to San Francisco, click here.
VSC West is accepting applications for the term starting in August 2020! Spread the word and share how a year of service in San Francisco makes a lifetime of difference!
By giving one year of service to marginalized communities in the San Francisco Bay area, you will lend your voice and work for social change in a personal way. Meet some of our 2019-2020 community partners!
… And Impact Your Community!
MEET GINO ALTAMURA
Gino shares his reflections about his journey from volunteer to board member in "The Virtues of VSC West."
The Postgraduate Path
Postgraduate service can be a good way to explore an interest, pursue a passion, and develop professional skills and knowledge while making a difference with communities in need. Take this discernment exercise to help light the way.
COMPASSIONATE SERVICE
Experience enriching, community driven, and authentic volunteer adventures!